Private CLINICAL PSYCHOLOGIST
Qualified, Registered, Online & Local Therapists
We offer online or in-person therapy and counselling across the UK for a wide range of mental health issues with highly experienced clinical psychologists.
Why Trust Us With Your mental health?
Struggling with Mental Health? Let's Talk
Qualified, Accredited, Registered Clinical Psychologists
Connect for Expert Online Therapy: Your Wellness, Our Priority
Our expert private psychologists are keen to bring their wealth of knowledge and experience to support your mental health, no matter where you're located in the UK.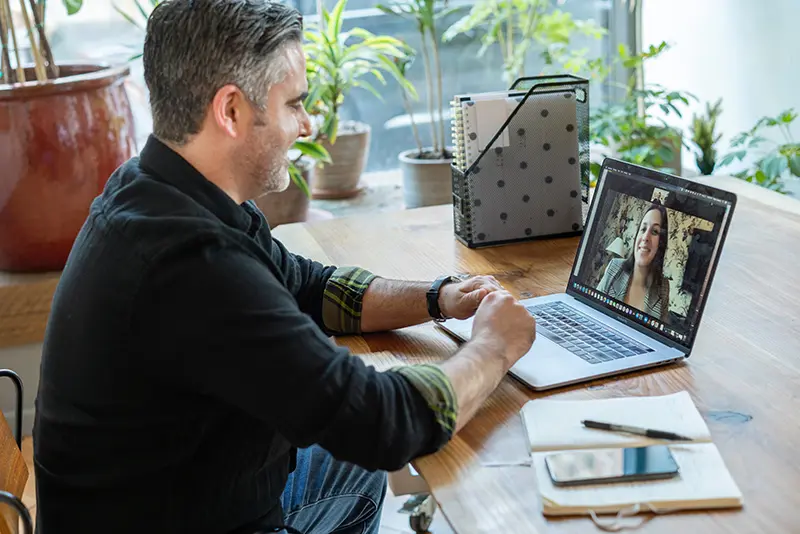 Your mental health is important. Psychologists tend to think about mental health issues, not just mental illness. We think about which mental health problem/s you have, and even more importantly, we think about how those mental health problems affect your everyday life and how best to start tackling them.
If you are not familiar with us and your first contact with us is online, do look under the about our Clinical Psychologists section.
We would be pleased to hear from you.
Please let us know what your needs and questions are and we will be more than happy to help.
Some of the issues our private psychologists help with.
Become a Clinical Psychologist Associate
If you are a qualified Clinical Psychologist interested in joining as a colleague, do please email admin@clinicalpsychologyservice.co.uk.
We look forward to hearing from you.
We are particularly looking for clinical psychologists with good experience, interested in achieving excellent outcomes and a high quality clinical psychology service and experience for those we serve.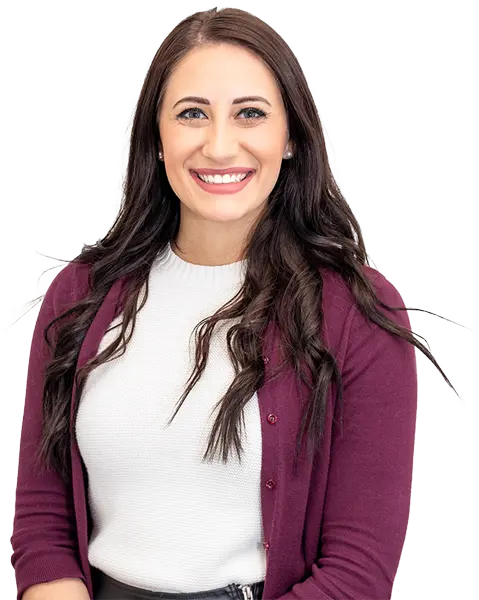 Counselling & Therapy Blog
More About Clinical Psychologists
People seek the services of a private clinical psychologist for many reasons.
We at Clinical Psychology Service could help you, your relationship, your family or your organisation's psychological well-being in many ways.
Psychology is the scientific study of the human mind and behaviour. Principles and theories from Psychology are applied to help people, couples, families, groups and organisations.
Clinical Psychologists usually have 7-8 years training. They are trained in the breadth and depth of a range of psychological assessment, intervention and psychological therapies. Thus, a tailored approach can often be offered to individuals, including integrative therapies (combining two or more in a theoretically coherent practical way).
There are a range of psychological therapies available to choose from, to suit each situation and person. We will help guide you.
Research evidence shows that many psychological therapies help people overcome many difficulties, either completely or partially.
Online psychology appointments are helpful to many, so get in touch with us today for a free, no-obligation, consultation.
In over 30 years' treatment by various psychotherapists and a psychologist no one has managed to do what you did which is to really work at that trauma so that it could be made better. You did. Thank you.
I consider myself very fortunate to have found you and to have had the benefit from your considerable expertise.
You really listened and reflected it back to me in a real and supportive way but with appropriate challenge. It's been a life changing experience. Thank you.
I have trusted you and told you the best, worse and average about me.
I can feel my emotions better than I used to. I more often feel love, happiness, sadness without them being washed away by anxiety.