Therapy With Experienced Clinical Psychologists
Our Clinical Psychologists see People Anywhere in the UK for Online Therapy
Please see information about individual Clinical Psychologists under the About Our Clinical Psychologists page. Appointments now available with Clinical Psychologists.
Qualified, Properly Accredited, Registered Clinical Psychologists
 Check our registration as genuine Practitioner Psychologists with the  with the HCPC and/or the Professional Standards Authority.
Mental Health Problems
Your mental health is important. Psychologists tend to think about mental health issues, not just mental illness. We think about which mental health problem/s you have, and even more importantly, we think about how those mental health problems affect your everyday life and how best to start tackling them.
If you are not familiar with us and your first contact with us is online, do look under the "about our Clinical Psychologists" section. We would be pleased to hear from you. Please let us know what your needs and questions are and we will be more than happy to help.
Self-help Crisis Information
We are not an emergency service. On this website, we also provide you with self-help crisis information including links to other websites providing emergency services you may find helpful. Please note that we cannot recommend any particular website or Clinical Psychologist and cannot be held responsible for the website contents.
Contact Details
Do get in touch, to make an appointment. If needed, talk briefly to an experienced Consultant Clinical Psychologist (no charge) about which Clinical Psychologist you could have an appointment with, best suited for your needs. We will help guide you through. We hope you consider taking your first step to psychological change with us.
Tel: 0330 223 1844 (calls charged the same as calling 01 and 02 numbers, including from mobiles)
admin@clinicalpsychologyservice.co.uk Please make this email address a safe address for your email or regularly check your spam/junk box, in case our reply does not reach your inbox.
Other Services Provided:
Clinical Psychologist Associate/Colleague
If you are a qualified Clinical Psychologist interested in joining as a colleague, do please email admin@clinicalpsychologyservice.co.uk.
We look forward to hearing from you.
We are particularly looking for Clinical Psychologists with good experience, interested in achieving excellent outcomes and a high quality Clinical Psychology service and experience for those we serve.
More About Clinical Psychologists
People seek the services of a Clinical Psychologist for many reasons.  We at Clinical Psychology Service could help you, your relationship, family or your organisation's psychological wellbeing in many ways.
Psychology is the scientific study of the human mind and behaviour. Principles and theories from Psychology are applied to help people, couples, families, groups and organisations. Clinical Psychologists usually have 7-8 years training.  They are trained in the breadth and depth of a range of psychological assessment, intervention and psychological therapies. Thus, a tailored approach can often be offered to individuals, including integrative therapies (combining two or more in a theoretically coherent practical way). There are a range of psychological therapies available to choose from, to suit each situation and person. We will help guide you.
Research evidence shows that many psychological therapies help people overcome many difficulties, either completely or partially. Online Psychology appointments are helpful to many.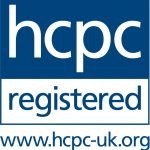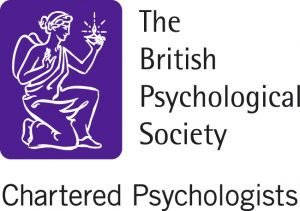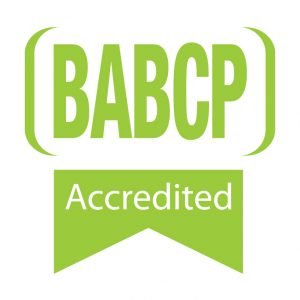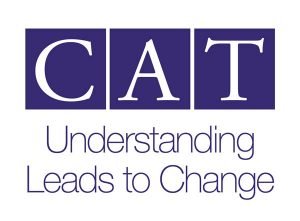 Director, Dr Jurai Darongkamas, C Psychol AFBPsS, Consultant Clinical Psychologist, worked for the NHS since 1986 and provides non-nhs work through this site alongside her independent associates. She is a registered Practitioner Psychologist (HCPC) and Psychologist specialising in Psychotherapy, Senior Practitioner status. She has been accredited by various professional bodies including: she is an accredited Cognitive Analytic Therapy (CAT) therapist, supervisor and trainer; BABCP accredited Cognitive Behavioural Therapist (CBT). She has been accredited by the Eye Movement Desensitisation and Reprocessing (EMDR) Association. The logos above demonstrate her membership of those organisations and that she has met their criteria to have been accredited by them.
National Clinical Psychology Service Ltd. Companies House number 10169311.